... An Innovative, Unique, Systematic, User-friendly & Efficient Logistics Software !!
Featured Products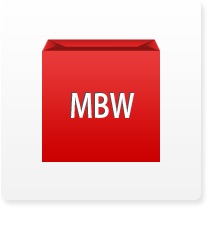 MBW Operation
Issue Air Waybill, Bill of Lading, Manifest, Import documents and Invoice, job reports...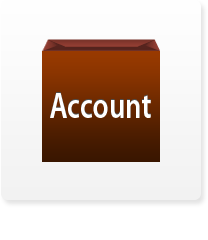 Accouting System
A full set accounting system, link up with MBW operation system...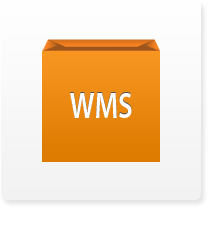 Warehouse Managing System (WMS)
Barcode scanning, Customer on web order and view inventory report...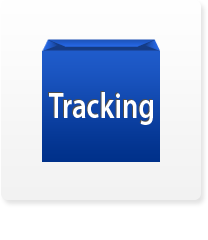 iTracking System
Through the online itracking system, you can get real time status information on your shipment.